Happy Teacher Appreciation Week!
Thank you CHS Teachers for all you do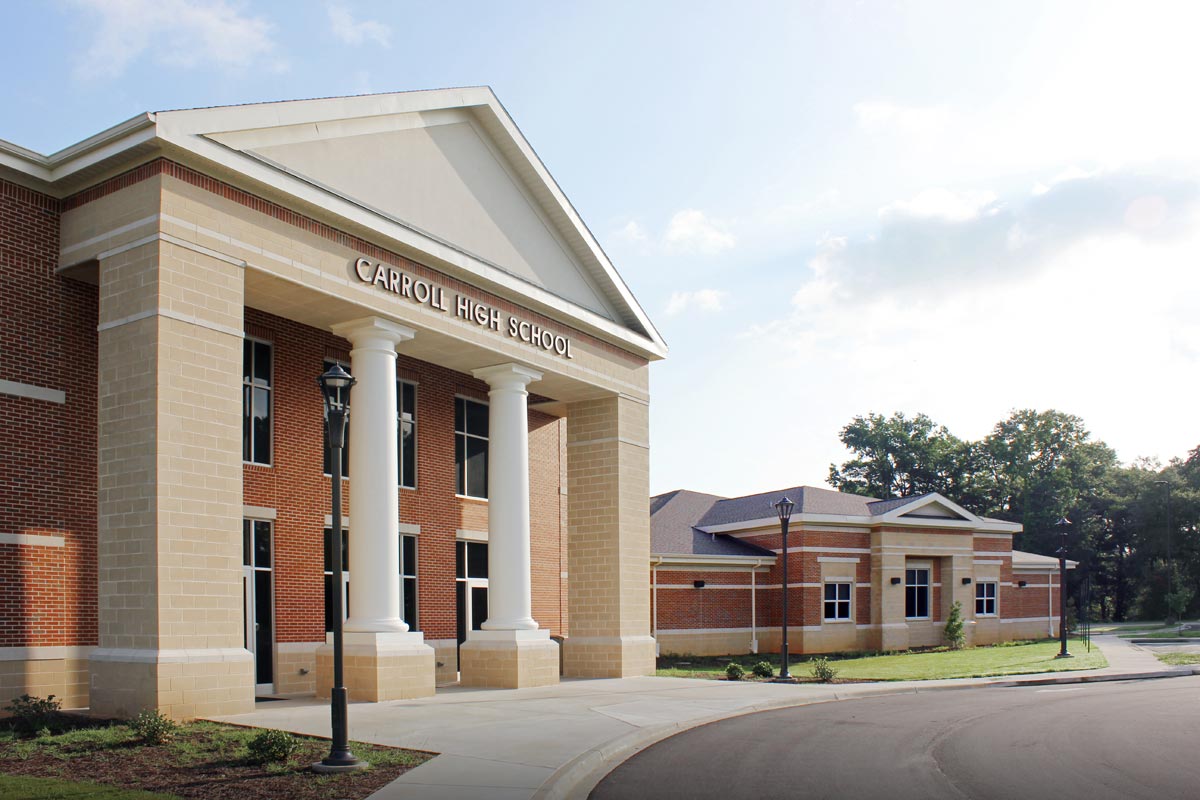 Carroll High School completed in 2013 is home to 720 eagle students. CHS allows for every student to venture through a career academy. All in coming 9th grade students will be a part of the 9th grade academy. The Ninth Grade Academy allows our students to transition from middle school to high school with a tremendous amount of support. Tenth through twelfth grade students become more independent and have the opportunity to venture through one of the following academies: Alabama Power Business Academy, Industrial Technology Academy, Medical Science Academy, Human Services Academy, The Arts Academy, and the S.T.E.M Academy. The various academies allow for students to explore career paths while earning real world experience.